Dawid Lasek is the new chairman of the Tourism Experts Council
18 FEBRUARY 2021   |   MINISTRY OF ECONOMIC DEVELOPMENT, LABOUR AND TECHNOLOGY
Dawid Lasek (left) received the nomination from Minister Jarosław Gowin on Tuesday. Photo MRPiT
Dawid Lasek was appointed by the Deputy Prime Minister and Minister of Development Jarosław Gowin as the chairman of the Council of Tourist Experts
Dawid Lasek has been a member of the Council from the very beginning of its existence. At the very beginning, he was one of its three vice-presidents. The Council of Tourism Experts was established by an order of the Minister of Development, Labor and Technology. Initially, it consisted of 20 experts. The council is to serve as an auxiliary body of the minister responsible for tourism.
At the very beginning, Marek Kamieński became the chairman of the Council. After his resignation, it was known that one of the vice-presidents would replace him. This was confirmed by the ordinance of February 16, 2021. The Council, as a group of experts, is to advise Minister Gowin on priority matters for the tourism industry. The aim of the Council is to build a tourism strategy, inbound tourism, local communities and a promotion system. The Council is to act in the field of research on the situation in Polish tourism in times of crisis, so as not to rely on foreign results.
Congratulations and we wish you many successes in the activities of the Council!
Center Information and Cross-Border Analysis
ul. Czarnieckiego 16
37-500 Jaroslaw – Poland
Building J5, Room 10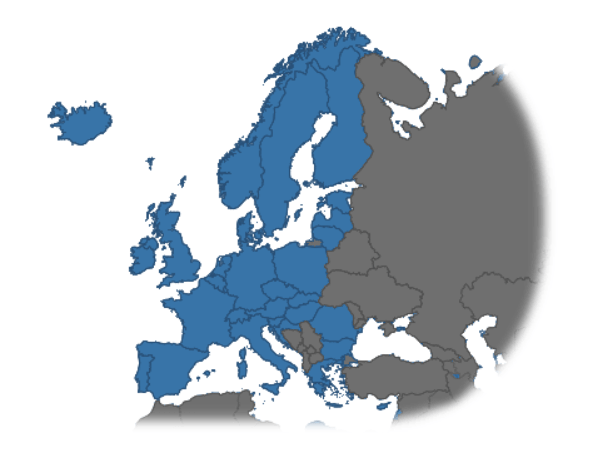 Copyright © 2020-2021 CIAT All rights reserved.