Invitation to the Council of Advisors of the UN SDSN Sustainable European (SEAs) Initiative
13 May 2021  | The Bronisław Markiewicz State University of Technology and Economics in Jarosław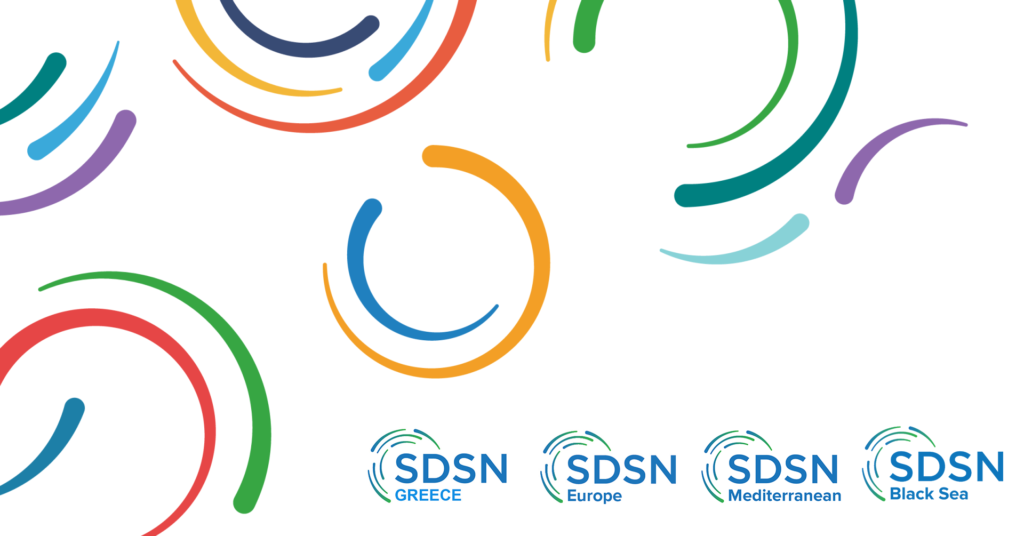 On 13 May this year, Mr. Dawid Lasek was invited to the Council of Advisors of the UN SDSN Sustainable Euro-Asian Seas (SEAs) Initiative
The UN Council of Advisors on Sustainable Euro-Asian Seas (SEAs) SDSN is one of the UN initiatives aimed at coordinating cooperation between the Mediterranean, Black, Caspian and Azov seas. 
Participation in the work of the Council will enable the search for synergy between this area and the Three Seas Initiative area and the Carpathians. It is also extremely important from the point of view of the new Strategy of the Carpathian Euroregion in the segment of internationalization. Participation in the Council will also provide access to joint research and projects for the Center Information and Cross-border Analysis in Jaroslaw. The invitation is a result of the online event "3SI Roundtable – redesigning architecture Cooperation" organized on 5 May 2021.
Center Information and Cross-Border Analysis
ul. Czarnieckiego 16
37-500 Jaroslaw – Poland
Building J5, Room 10
Welcome
About Us
Partnership
Contact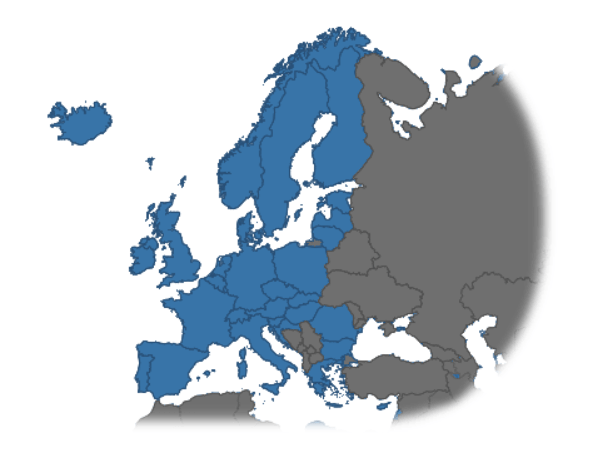 Copyright © 2020-2021 CIAT All rights reserved.