Center Information and Cross-Border Analysis
"Where is the wisdom we have lost in knowledge?
Where is the knowledge we have lost in information?"
                                                   ― T.S. Eliot, The Rock
"Where is the wisdom we have lost in knowledge? Where is the knowledge we have lost in information?"

― T.S. Eliot, The Rock
On September 6 Mr. Dawid Lasek, the Rector's Plenipotentiary for Information and Cross-border Analysis, met in Košice with the Rectors of the Košice University of Technology – prof. Povel Sovak and the University of Prof. Stanisław Kmet…
On June 9 on the way back from a meeting with the authorities of the University of Pecs, Rector of PWSTE, prof. Krzysztof Rejman together with Dawid Lasek, Secretary General of the Carpathian Euroregion met with the Mayor of Miskolc, Mr. Pál Veres…
On June 8 in Hungary, Rector of PWSTE prof. Krzysztof Rejman, together with Mr. Dawid Lasek, Secretary General of the Carpathian Euroregion, met with the Rector of the University of Pecs, Prof. Atilla Miseta…
The UN Council of Advisors on Sustainable Euro-Asian Seas (SEAs) SDSN is one of the UN initiatives aimed at coordinating cooperation between the Mediterranean, Black, Caspian and Azov seas…
Subscribe to our Newsletter and stay up to date!
PROF. Ucz. dr hab. KRZYSZTOF REJMAN, Rector of PWSTE
Welcome to the website of the Center Information and Cross-border Analysis and the Bronisław Markiewicz State University of Technology and Economics in Jarosław. Our university is actively involved in international activities for the development of border areas in Europe. To this end, we have started strategic cooperation with the Carpathian Euroregion, with which the Agreement was signed on June 26, 2020. Both the border location of Jarosław and our extensive experience in international cooperation assure us that it is worth building competences on the basis of our school in supporting development processes in border areas in Europe, in particular in the Carpathians…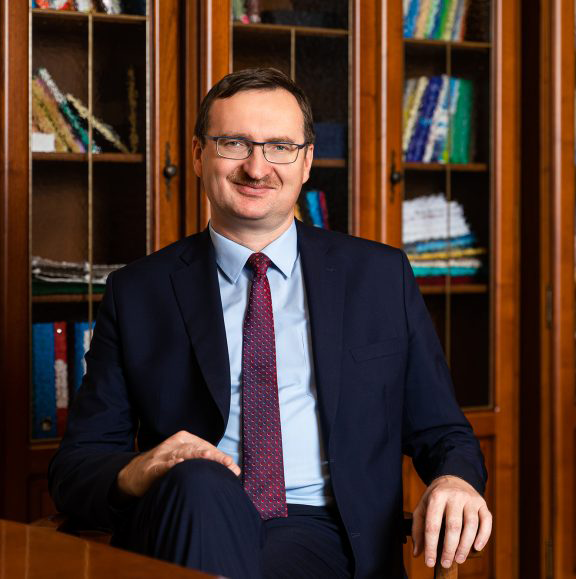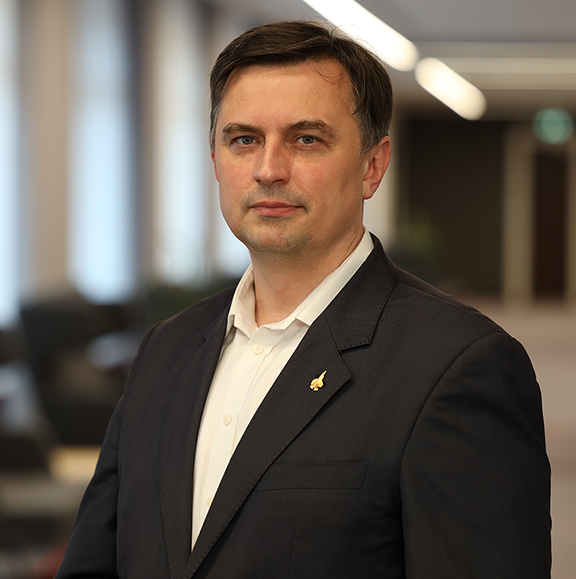 Dawid Lasek, Secretary General of the Carpathian Euroregion
Carpathian Euroregion — the oldest and largest structure of cross-border cooperation in Central Europe was established in 1993. Currently, it covers the area of border regions of 5 Carpathian countries: Poland, Ukraine, Slovakia, Romania and Hungary, with an area of approximately 156,000 km2, inhabited by almost 15 million people. The mission of the organization is to create a common socio-economic space in the Carpathians by combining development potentials: human, institutional, economic, based on rich cultural and natural resources… 
Center Information and Cross-Border Analysis
ul. Czarnieckiego 16
37-500 Jaroslaw – Poland
Building J5, Room 10
phone: (+48) 16 624 46 40
NIP: 7921794406
REGON: 650894385
ePUAP: /pwste/SkrytkaESP
CIAT © 2020-2021 All rights reserved.