We coordinate the cooperation of centres, academic and research communities in the Carpathian Euroregion
We use the potential of scientific institutions to achieve strategic goals for the area of ​​the Three Seas Initiative...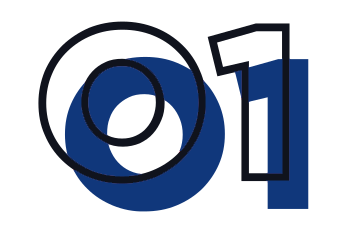 We work for the development of Cross-Border Functional Areas in Europe.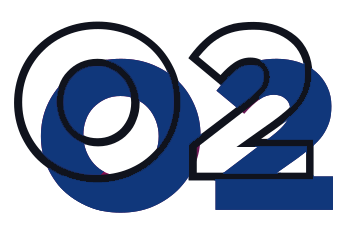 We cooperate in creating an international, institutional organizational structure to support regional development and territorial cooperation.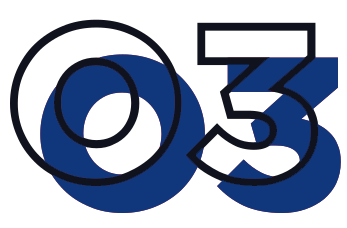 We support information and analytical entities of the public, private and non-governmental sectors in the Carpathian Mountains.
Our University is actively involved in international activities for the development of border areas in Europe. Both the border location of Jarosław and our extensive experience in international cooperation confirm our belief that it is worth building competences in supporting development processes in border areas in Europe.
The Carpathian Euroregion, the oldest and largest cross-border cooperation structure in Central Europe, was established in 1993. The mission of the organization is to create a common socio-economic space in the Carpathians by combining development potentials: human, institutional, economic, based on rich cultural and natural resources.
Center Information and Cross-Border Analysis
ul. Czarnieckiego 16
37-500 Jarosław
Building J5, Room 10
tel: (+48) 16 624 46 40
NIP: 7921794406
REGON: 650894385
ePUAP: /pwste/SkrytkaESP
CIAT © 2020-2023 All rights reserved.